How can I check my SNGPL bill is paid or not? Do you have the same question as others? Many people pay their electricity and gas bills, but sometimes these bills keep coming back next month. To fix this problem, we end up spending a lot of time and effort going to government offices. Sometimes, we even have to pay the bill twice, which can be really frustrating and costly. This article will discuss a great solution so you can check online if your bill is paid, and you won't have to deal with government offices."
If you want to avoid the hassle of reading this, you should consider paying your SNGPL or electricity bills online. This way, you can also easily check if your bill has been paid or not.
Nowadays, with the advancement of technology, almost all banks grant you permission to pay your bills online.How can I check my gas bill is paid or not? Almost all banks have Internet banking applications these days, making it extremely convenient to pay bills. With just a single click, you can easily pay your SNGPL bill or any other bill. Paying your bills online has two big advantages: it saves you time, and there's no chance of making a mistake.
Check your sngpl bill payment status with sngpl bill app free
If you want to check online whether your bill has been paid or not, you'll need to install a specific app for this purpose. With the help of this app, you can easily verify if your bill has been paid. 
Follow the following steps.
Install the SNGPL bill app on your mobile.
Now put the required information such as (account ID, CNIC number, mobile number)
If you enter the required information then click the "register button".
After a few seconds, you will see a new page on your mobile screen.
Try to find the" bill status" section on this screen.
If you paid your snap bill already they will show the option paid.
If you haven't paid your SNGPL bill previously, it will show as "Not Paid."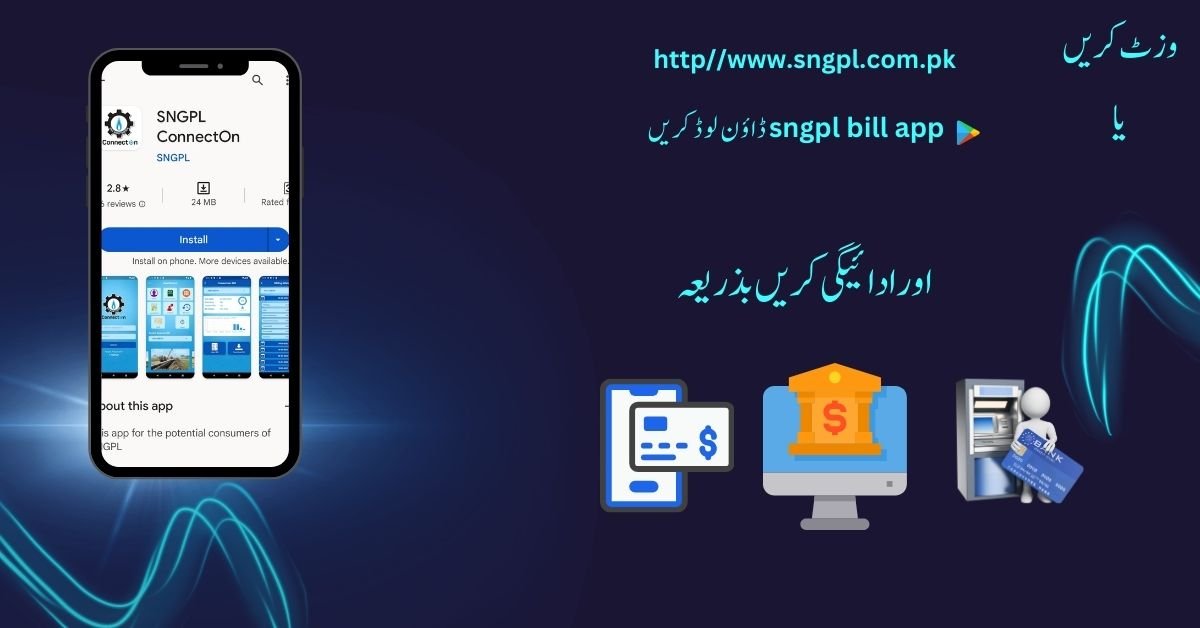 Check Your Sui Gas Status With JazzCash App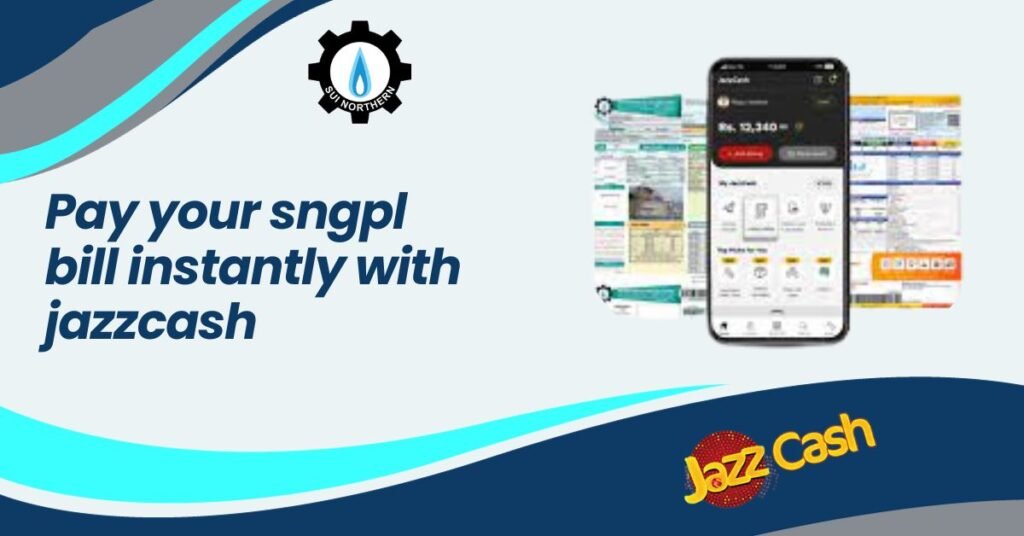 Tracking sngpl bill payment with Internet banking application
Install the Internet Banking application.
Log in to your account.
Click on the "Bills and Top-Up" section.
Add a new bill and select the company. 
In the provided space, enter your consumer number and click.
Wait for a moment, If you have paid your bill before, you will see a "Paid" message.
But if you haven't paid, you will see the "Not Paid" option on your screen.