How to check your SNGPL gas bill online
Visit the SNGPL website: https://www.sngpl.com.pk/
Click on the Customer Services menu.
Click on Get Your Gas Bill.
Enter your Consumer No., which is printed on your bill.
Click View Bill.
How to Get Your SNGPL Bill Consumer Number
To check your SNGPL gas bill online, you will need your Account ID, which is also called your Consumer Number. You can find your Account ID on any old bill copy. Once you have your Account ID, enter it into the input field above and click the "Check Bill" button.
SNGPL OVERVIEW
Sui Northern Gas Pipelines Limited (SNGPL) is the largest integrated gas company in Pakistan, serving over 7.22 million consumers in North Central Pakistan.
SNGPL has over 50 years of experience in operating and maintaining high-pressure gas transmission and distribution systems. It has also expanded its activities as an Engineering, Procurement and Construction (EPC) Contractor to undertake the planning, designing, and construction of pipelines for itself and other organizations.
SNGPL's transmission system extends from Sui in Baluchistan to Peshawar in Khyber Pakhtunkhwa, comprising over 9,239 km of transmission system (main lines and loop lines). The distribution activities covering 5,284 main towns along with adjoining villages in Punjab and Khyber Pakhtunkhwa are organized through 16 regional offices. The distribution system consists of 142,998 km of pipeline.
SNGPL has over 7.22 million consumers comprising commercial, domestic, general industry, fertilizer, power, and cement sectors. Annual gas sales to the consumers were 623,724 MMCF during Jul 2019 – Jun 2020.
SNGPL recently completed the largest-ever pipeline infrastructure development project in the history of the Pakistani gas market, involving approximately 1,100 km of pipelines of diameters 16″ to 42″ along with the installation of 35,000 HP compression for the receipt of additional 1,200 MMCFD RLNG. RLNG is being supplied to all categories of consumers including industrial, power, cement, CNG, commercial, and domestic throughout the year.
As per the instruction of the Government of Pakistan, SNGPL is engaged in providing its expertise and services to Special Economic Zones (SEZs) at various geographical locations of the country in developing external high-pressure transmission networks as well as internal gas distribution networks for the provision of the required gas quantity of SEZs at their doorstep.
In short, SNGPL is a leading gas company in Pakistan with a vast network and experience. It is committed to providing its customers with a reliable and efficient gas supply.
SNGPL Bill Payment Options
SNGPL offers a variety of payment channels for your convenience, including:
Internet banking
Mobile banking
SNGPL mobile app
Branchless banking apps (Easypaisa, JazzCash, U Account, etc.)
ATMs
NADRA kiosks
All scheduled banks
GPOs/NPOs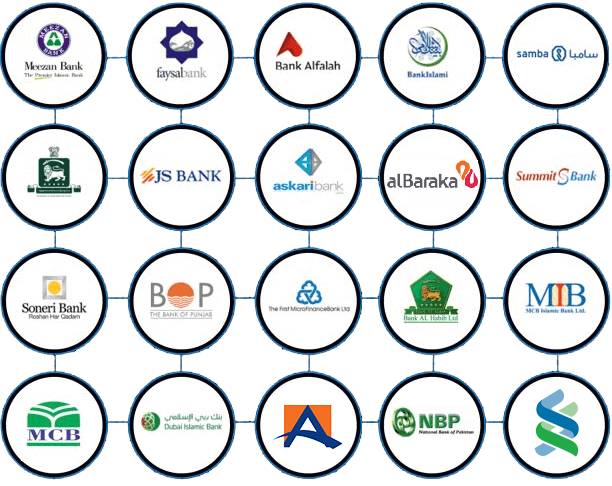 How to contact SNGPL